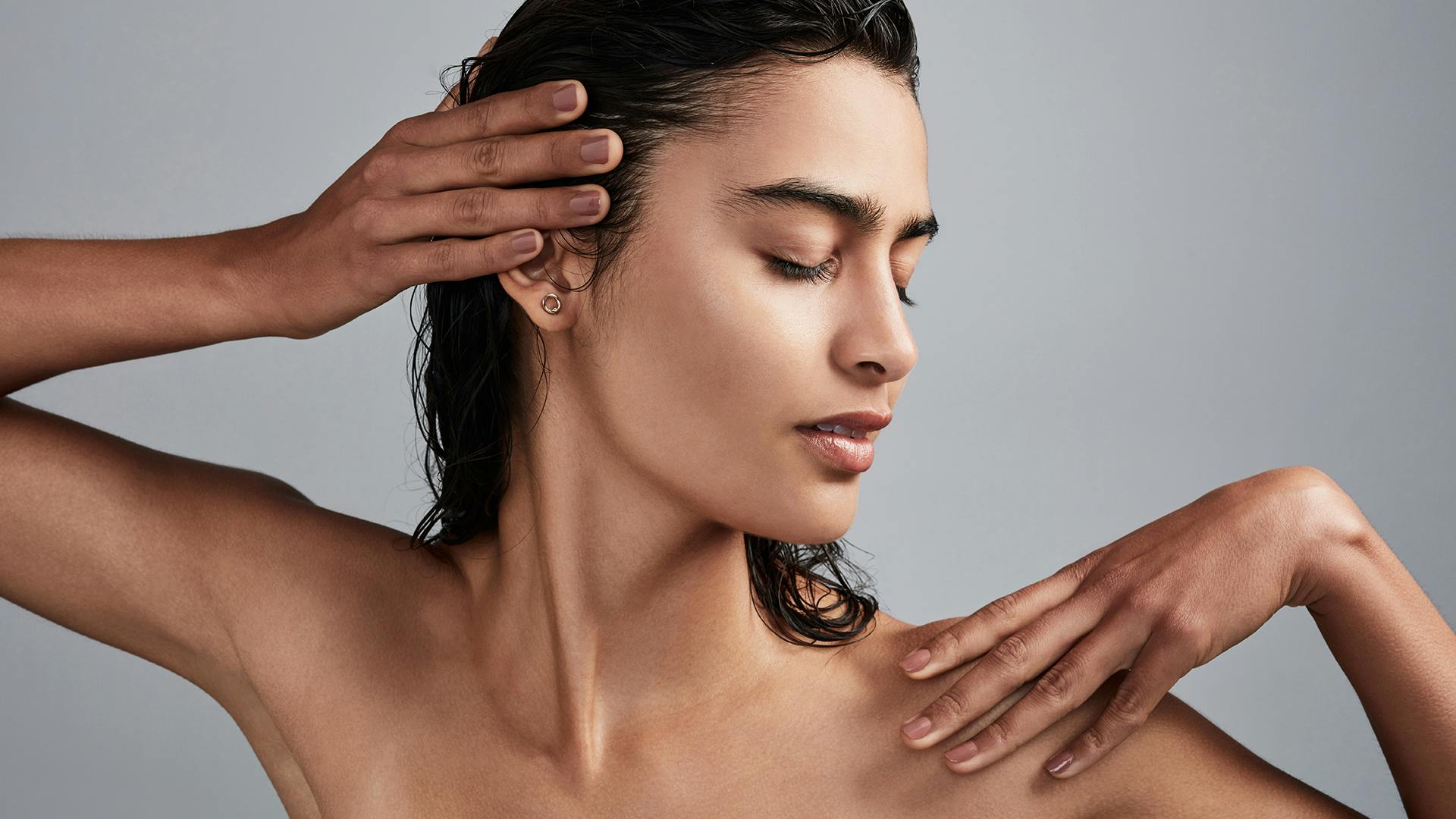 Aging is

optional

Going far beyond aesthetics, our mission at Beauty Within is to take a personalized approach to help you look and feel your very best. We do this by transforming traditional medicine and implementing a combination of technology, nutrition, and meditation to improve your biologic age and achieve healthy human longevity in a more personalized manner, making Beauty Within a completely unique med spa in Boynton Beach.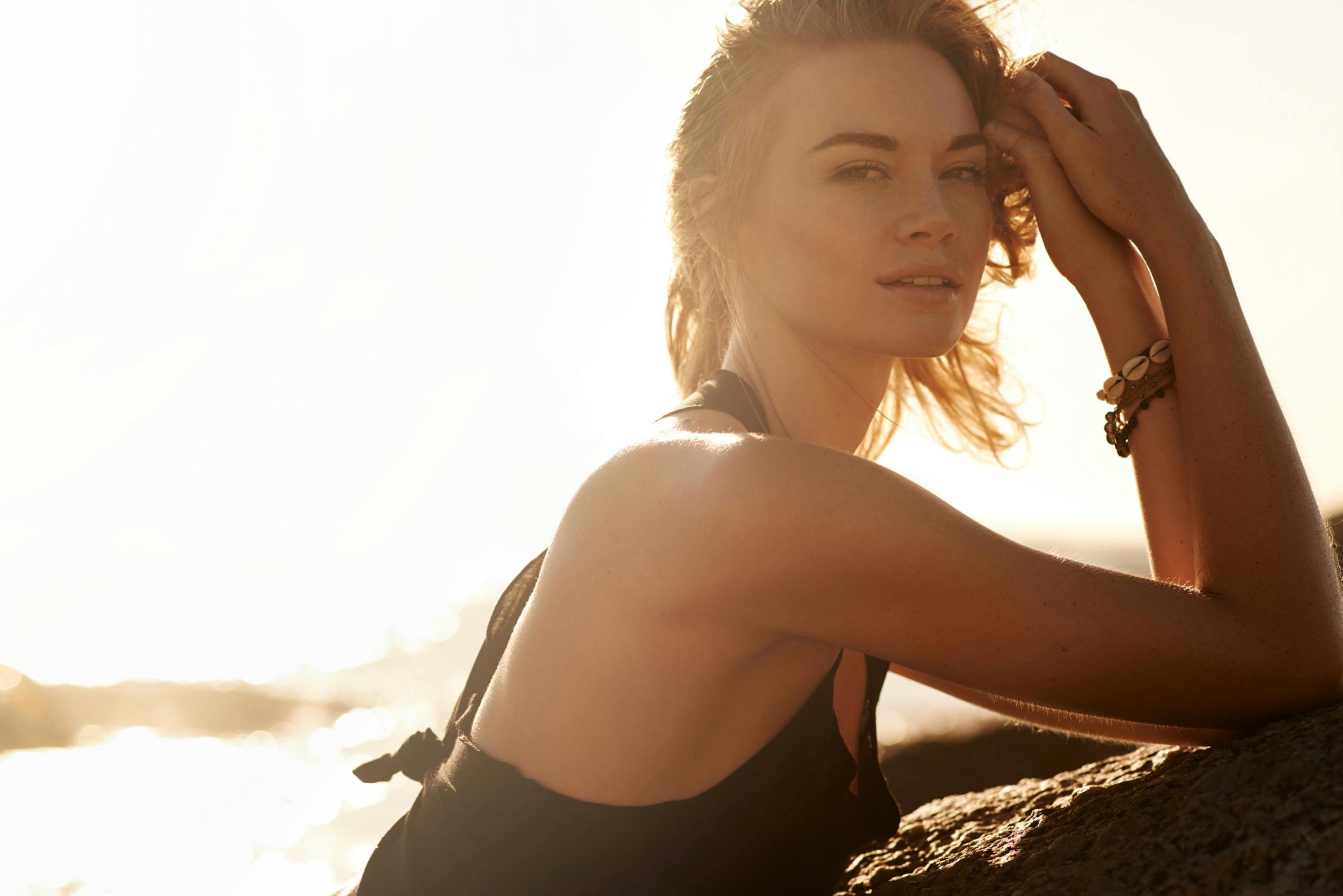 December Referral Program
Get double the rewards from our referral program during the month of December! Get $50 for every referral you send that books a service with us.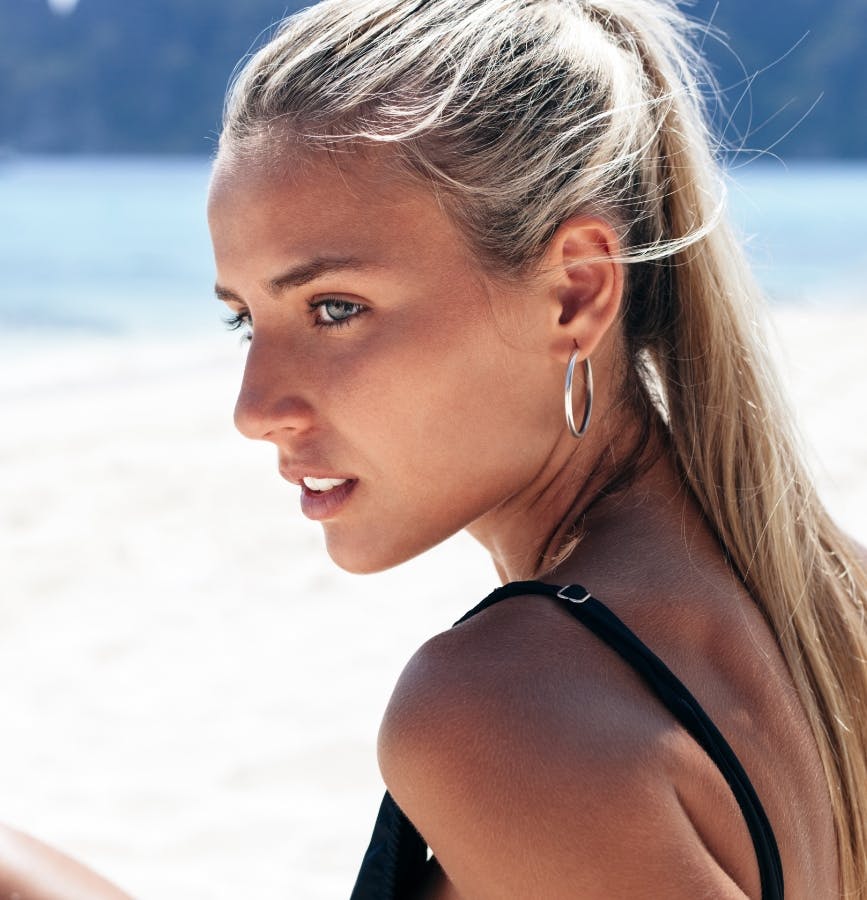 Look great, feel great

Injectables

We provide a variety of versatile injectables, both natural and otherwise, to address everything from wrinkles to cellulite to fat reduction. Looking great helps you to also feel great, and this all works together to achieve overall wellbeing. Our specialists will determine the right injectable for your specific aesthetic goals.
"Dr. Gretzula is smart, well-informed, and kind. You can trust him with your health: skin and otherwise. He's my go-to doctor and always will be."
"Nicole is phenomenal! Very professional, taking the time to explain and answer questions regarding procedures and pricing, very pleasant demeanor, and lots of patience."
"Beauty Within is what Boynton Beach has been missing. From the moment you walk in, you know you are somewhere special and unique."
"Dr. Gretzula's patients adore him for his level of expertise coupled with an amazing bedside manner."
"You are always so friendly and funny. I actually enjoy going to the doctor when I have an appointment with you and your staff."
"Nicole is an amazing injector! She is confident, friendly, and really takes her time to listen to what you want. If you are looking for the best…you found her!"
"As long as Dr. Gretzula stays in practice and I am living in South Florida, he has me as a patient!"
"Dr. Gretzula makes me feel comfortable. His examination is thorough. I have faith in him. I look forward to seeing him, and I don't feel that way about many doctors."
"Nicole is an absolute gem, and I recommend her to anyone looking to get anything done."
"Dr. Joseph Gretzula is very professional, extremely knowledgeable, and quite accessible. He is also very polite, positive, and caring."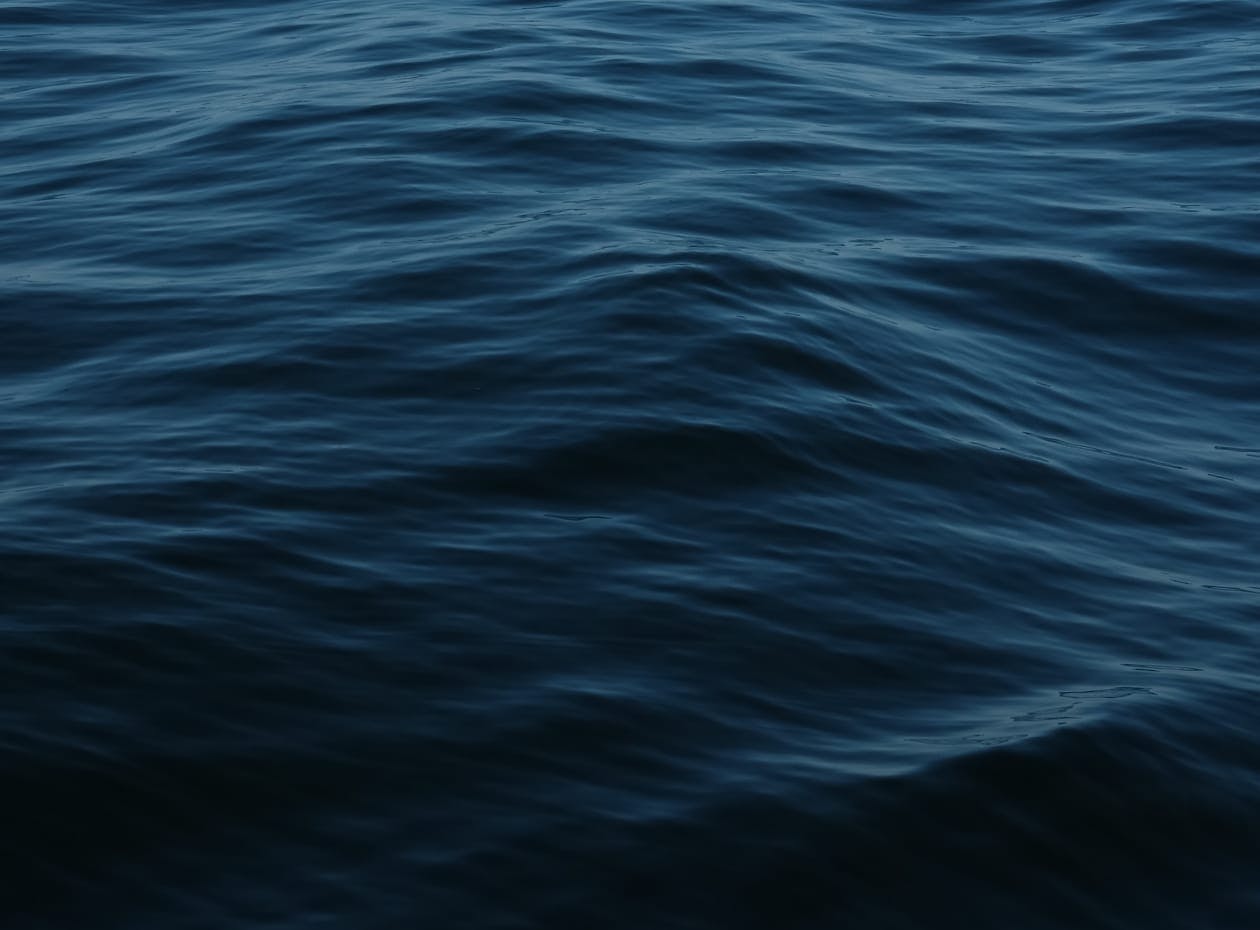 Elevating microneedling to the next level, Morpheus8® is an extraordinary treatment that improves the skin's appearance by harnessing the power of radiofrequency energy and microneedling.
As one of our most effective and popular medical spa services, Morpheus8 is able to address skin issues of both the face and the body, including scars, wrinkles, pigmentation, cellulite, stretch marks, and much more.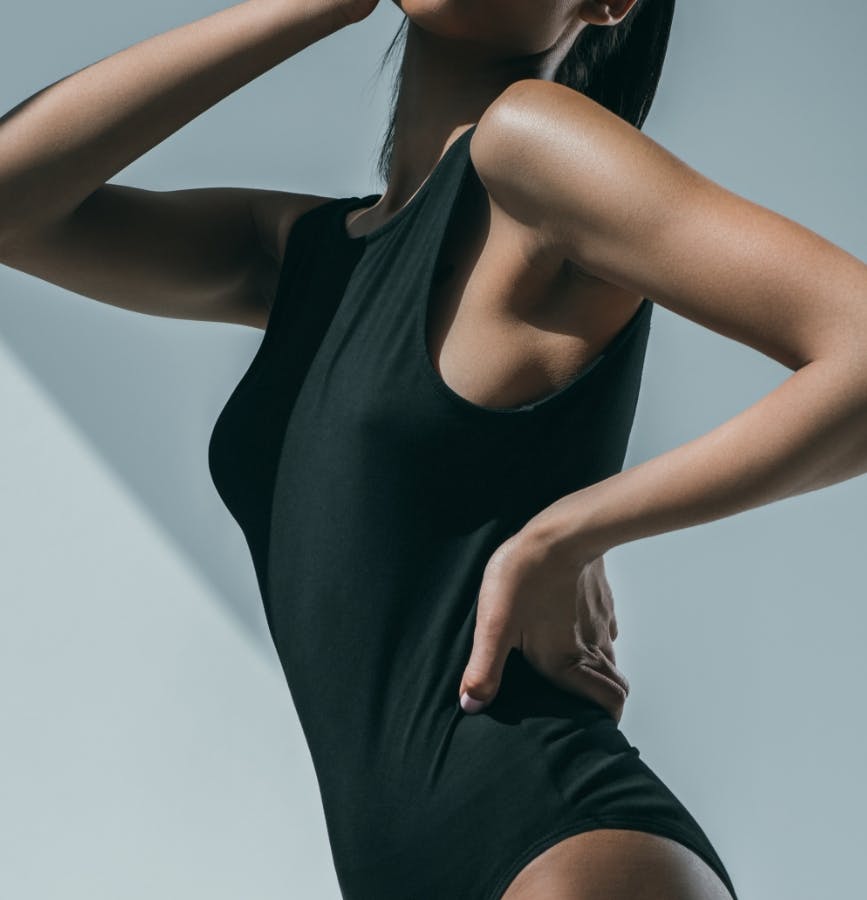 The science behind beauty

Body Treatments

Loving your body gives you an entirely new outlook on life. When you improve your problem areas, you are changing yourself for the better and opening a new chapter of yourself. This is why we're excited to offer many non-surgical procedures at Beauty Within med spa in Boynton Beach, to smooth, sculpt, tighten, and tone those areas that need a little love.
Refreshed and radiant

Facial Rejuvenation

Our mission is for you to look in the mirror and be happy. With facial rejuvenation treatments from our med spa, your areas of concern will be addressed beautifully.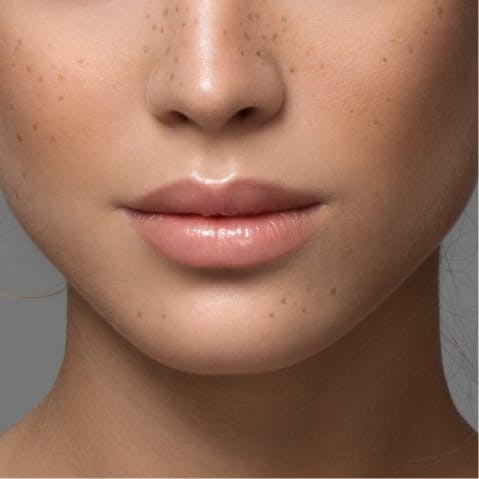 Prejuvenation

Skincare

Services

Leave behind dull, damaged skin and embrace a clearer, healthier complexion. Allow our medspa skin specialists to determine your perfect skincare treatment.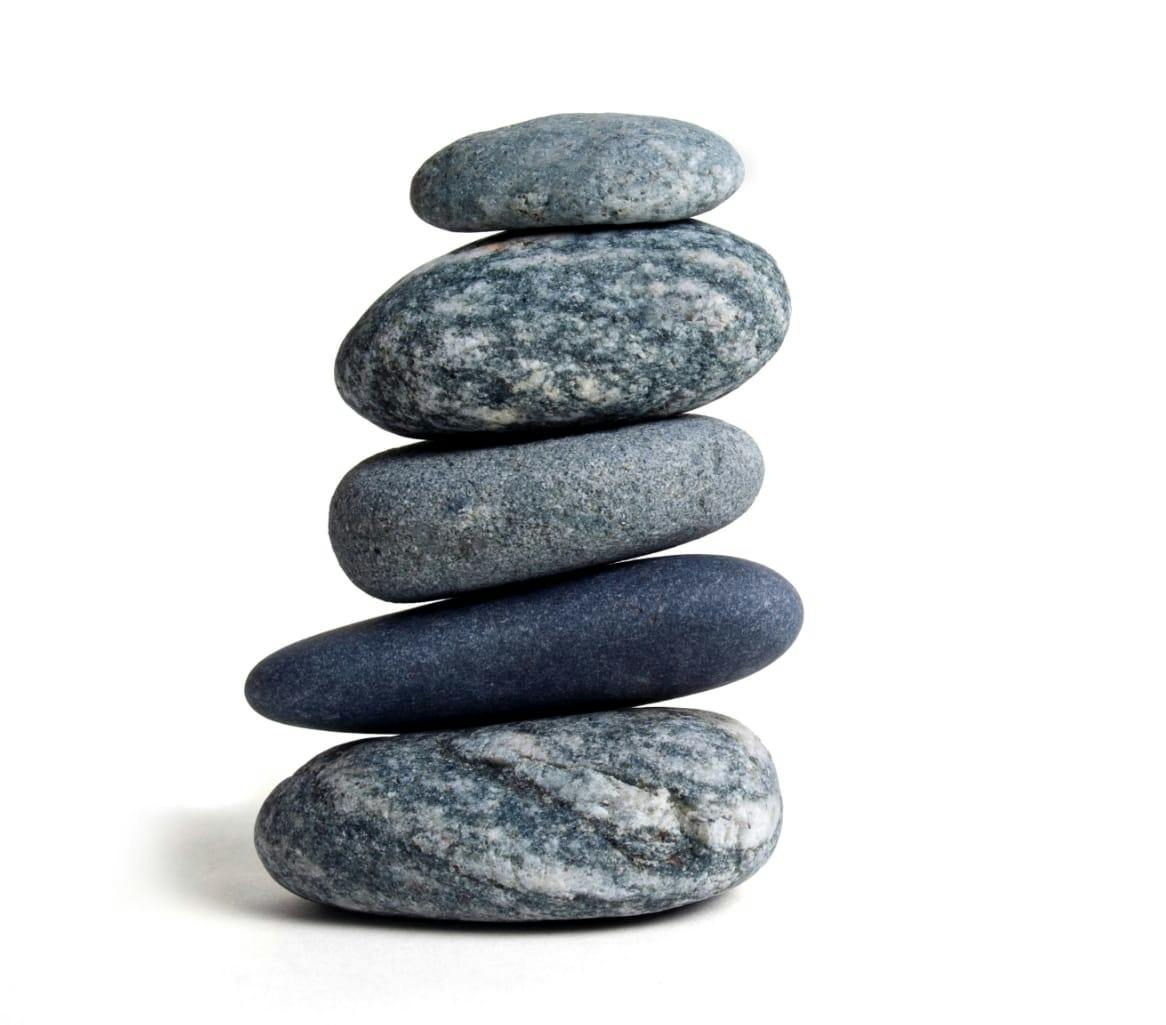 Anti-aging and

Wellness

Beauty Within medical spa in Boynton Beach utilizes more science than the everyday med spa to help you manage stress, look and feel better, and increase your lifespan. After determining your biological age, we build an individualized plan just for you — using science-backed knowledge, supplements, and our signature weight loss plans to help meet your goals.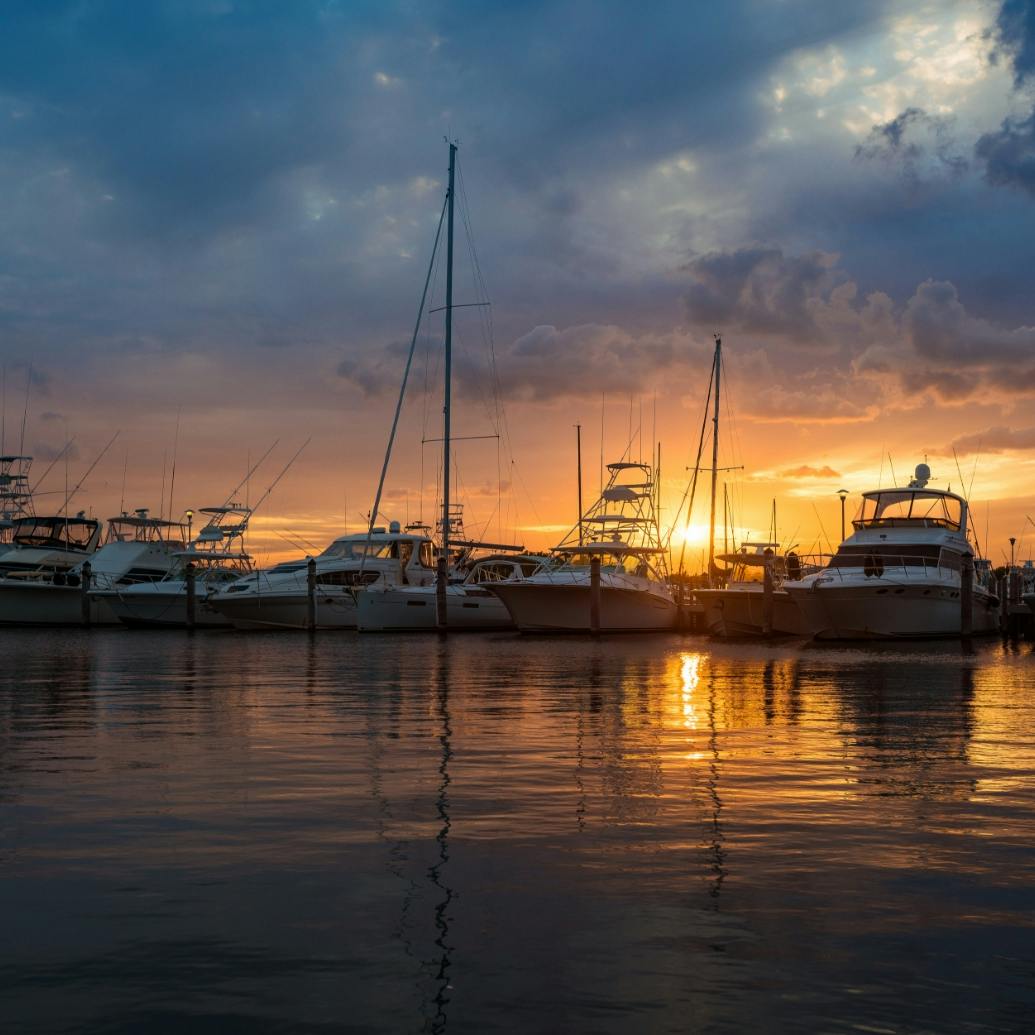 Welcome to Boynton Beach

Your beauty destination

Beauty Within is a lifestyle. Patients don't visit us for just one thing — our focus is on the overall process of looking and feeling your best from within. Our wellness and anti-aging center is so much more than a med spa in Boynton Beach, FL. We hope to help you feel centered, energized, and renewed, and we greatly look forward to meeting you.
We are proud to announce that Beauty Within has been recognized as an InMode Advanced Remodeling and Tightening & Hands-Free Head-to-Toe Body Remodeling Center. We provide our patients with the full complement of radio frequency procedures for fat reduction and skin tightening anywhere on the body.