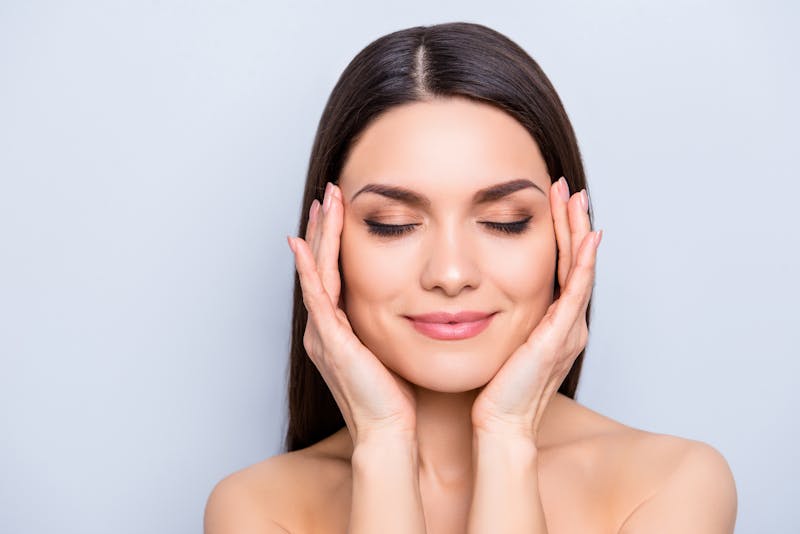 Botox is one of the world's most popular cosmetic treatments, and it can be an excellent way to eliminate wrinkles and achieve smoother, more youthful-looking skin. However, if you're considering Botox treatment for the first time, you shouldn't begin the process blindly. To ensure that you have a smooth experience and achieve the best possible results, there are a few things you should know in advance. Here, we'll cover a handful of beneficial tips to know before your Botox treatment.
1) Choose a Qualified Injector
If you want your Botox treatment to be smooth and successful, choosing a skilled and experienced injector is crucial. If your Botox treatment is administered by someone unqualified, it can potentially lead to unsatisfactory results and even serious complications. However, a skilled injector professional will know how to inject Botox safely and effectively. At Beauty Within, we have several experienced injectors on staff who will ensure that your Botox treatment is as successful and pain-free as possible.
2) Ask About Your Medications
Before your Botox treatment, it's important to talk with your provider about any medications that you're taking. When combined with Botox, certain medications can cause complications. Some of the medications that can potentially cause issues with Botox include:
Aspirin

Ibuprofen

Blood thinners

Muscle relaxers

Allergy medications
If you're taking any of these meds, you may need to temporarily stop using them until after your Botox treatment.
3) Exercise Before Your Treatment
If you exercise regularly, it will be a good idea to have a workout shortly before you go in for your Botox treatment. For one, this will get the blood flowing and help to mentally prepare you for the procedure. Additionally, you'll want to refrain from any strenuous exercise for a day or so after your Botox treatment, so it's best to work out beforehand instead.
4) Take Steps to Limit Bruising
After your Botox procedure, there's a good chance that you'll experience some bruising in the treatment area. However, there are several things you can do before and after the procedure to minimize your post-treatment bruising. For one, if you're a smoker, you'd be wise to avoid cigarettes for a few days leading up to and after your appointment. You can also reduce bruising by applying ice or any cold compress to your skin both before and after your Botox treatment. Finally, treating your skin with arnica cream before Botox treatment has been shown to reduce bruising.
5) Keep Your Expectations Reasonable
Many people who try Botox for the first time expect all of their wrinkles to instantly disappear after the treatment. Although Botox is very effective, it isn't quite that effective. In most cases, Botox will significantly reduce the appearance of fine lines and wrinkles in the treatment area, but it may not eliminate them completely. Additionally, you should expect it to take at least two or three days before you start to notice significant results.
Consider Beauty Within for Your Botox Treatment
If you're ready to try Botox treatment, our team at Beauty Within will go above and beyond to make the process easy and stress-free. Our skilled aesthetic professionals will answer any questions you have and work closely with you to devise a custom-tailored treatment plan. We'll ensure that your Botox treatment is safe and yields the wonderful, natural-looking results that you deserve. Contact us today if you'd like to schedule a consultation.